Thank you
The Traffic Injury Research Foundation gratefully acknowledges the assistance of the following individuals who shared their expertise, insights, and experiences as part of an expert panel that was organized to guide the development of the Alcohol Interlock Curriculum for Practitioners. Many of these participants also provided valuable feedback and comments on drafts of curriculum materials.
The expert panel meeting was held at the Kingsmill Resort & Spa in Williamsburg, Virginia, March 6-7th, 2007. Discussions at this meeting were instrumental in developing the content, format, structure, and delivery of the curriculum to provide the greatest benefit to a broad cross-section of professionals with an interest in the use of alcohol interlock devices.
The National Highway Traffic Safety Administration (NHTSA) is a U.S. Government agency that is part of the United States Department of Transportation.
NHTSA's mission is to save lives, prevent injuries, and reduce economic costs due to road traffic crashes through education, research, safety standards, and enforcement activity.
NHTSA provides leadership to the motor vehicle and highway safety community through the development of innovative approaches to reducing motor vehicle crashes and injuries. More specifically, NHTSA provides leadership by:
Spearheading innovative research and data analysis critical to motor vehicle and highway safety;
Leading the nation by setting the motor vehicle and highway safety agenda; and,
Serving as the catalyst for addressing critical safety issues that affect the motor vehicle and highway safety communities.
Alcohol Countermeasure Systems Corp.


Based in Toronto, Canada, Alcohol Countermeasure Systems (ACS) is a leading producer of alcohol interlocks and breath alcohol testers.
ACS' products were originally designed for law enforcement in 1976, however ACS' product line has expanded to serve the industrial, law enforcement, public, and personal safety markets. ACS currently employs over 150 industry experts to produce some of the most accurate and reliable alcohol sensing equipment available in the industry.
ACS is also the parent company of several alcohol interlock service providers across Canada, the United States, and Europe.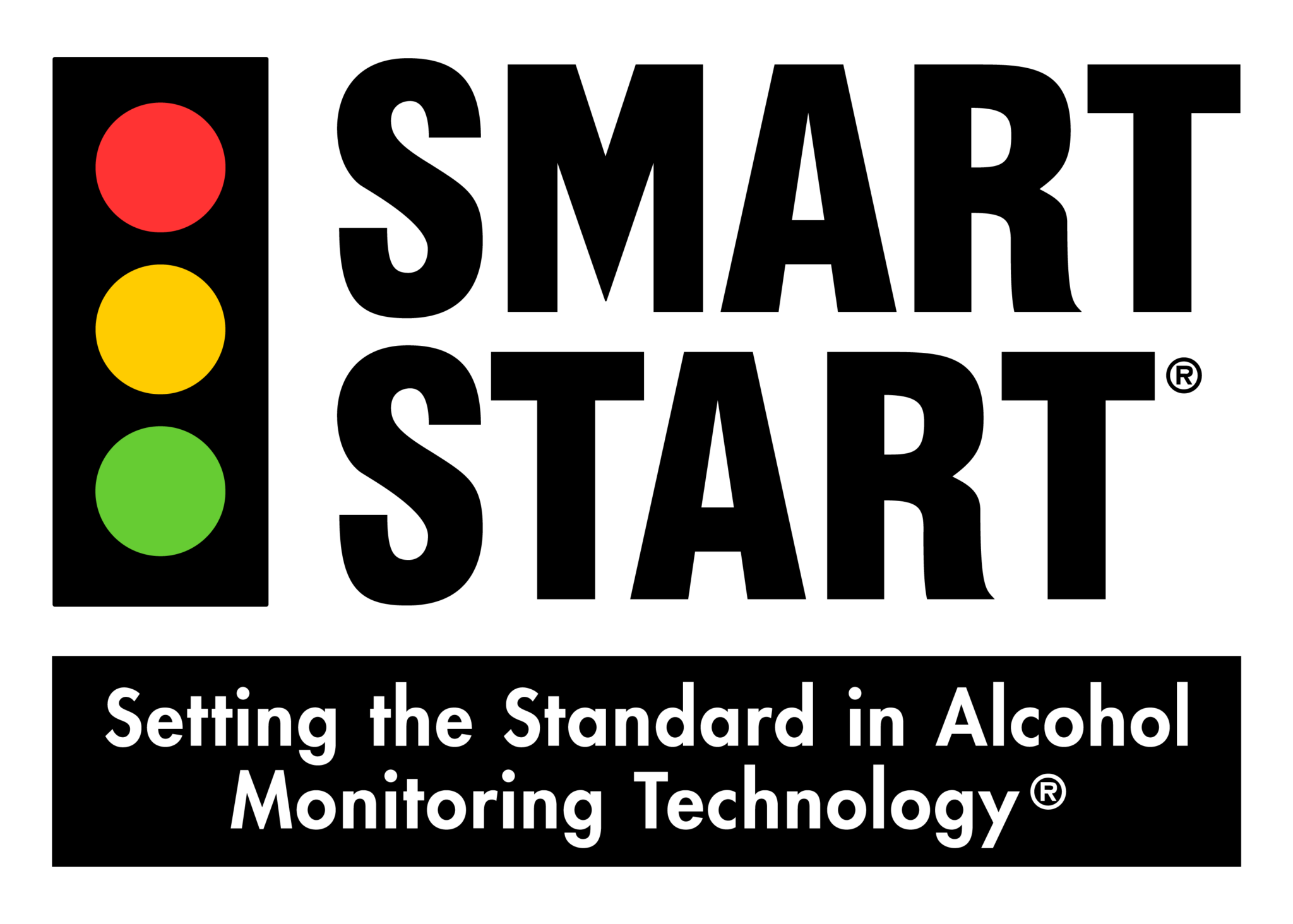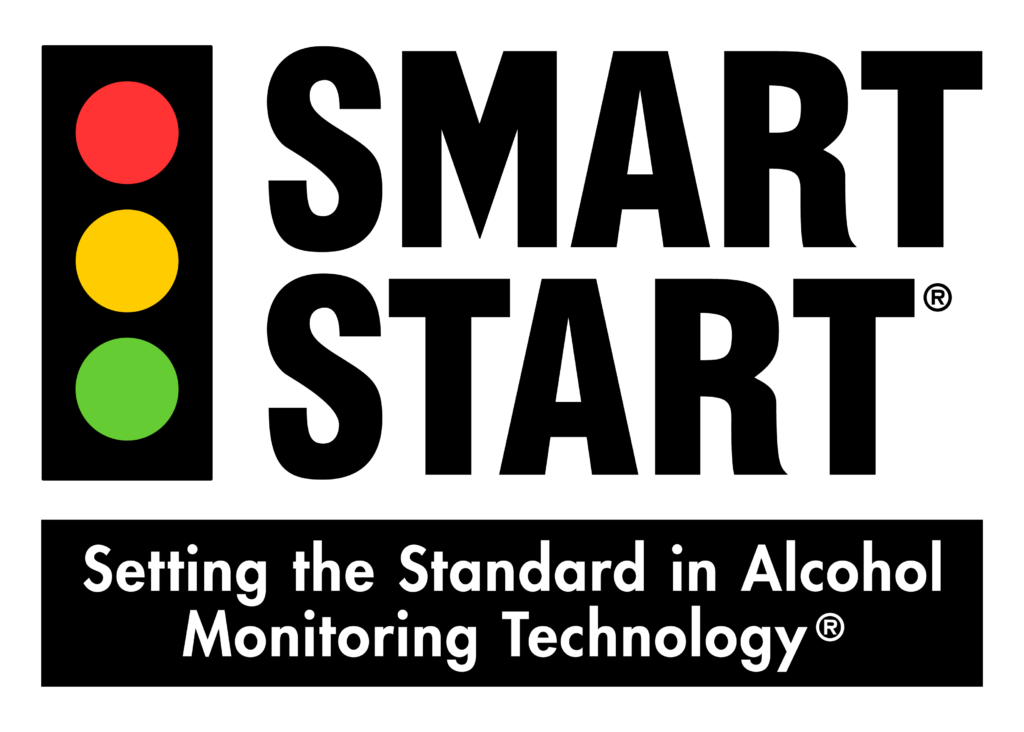 Founded in 1992 and based in Irving, Texas, Smart Start is an American leader in ignition interlock services. Smart Start is operational in 37 states and two countries, Australia and Sweden, and serves two primary customer bases:
Those that use the devices in their vehicles for court-ordered supervision, license reinstatement, or voluntary monitoring; and,
The judicial system and administrative licensing agencies that mandate interlock devices.
Smart Start is also a fully integrated interlock service company and provides manufacturing, installation, service, and comprehensive monitoring and reporting.
Founded in Germany in 1889, Dräger Safety has become a global company and operates in more than 30 countries. Dräger is well-known for the creation of its innovative products, services, and system solutions.
Dräger does extensive work in the area of gas measurement technology and offers several alcohol detection products for law enforcement agencies, including interlock systems.